Hampton Roads Dentist
Do you have a dentist near Hampton Roads you trust? There's a reason many residents turn to Dr. Lisa Samaha: she uses advanced dental services and technology to deliver exceptional results.
Hampton Roads dentist Dr. Lisa Samaha will work with you to improve your oral health, comfort, appearance, and dental habits. At Port Warwick Dental Arts, we utilize the latest dental advancements to enhance your dental experience and fulfill the vision you have for your smile.
Dr. Lisa Samaha also values the holistic health of her patients. She promotes whole body wellness and focuses on your long-term health goals. Our dentist in Hampton Roads is proud to offer mercury free dental care and promotes healthy daily practices.
Our state-of-the-art facility is recognized for a wide variety of services. Some of these services include: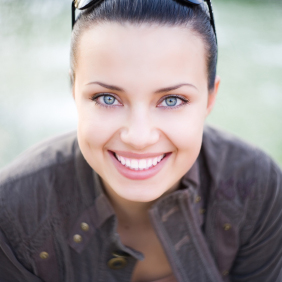 Whether you want a bright Hollywood smile or straight and even teeth, we can work with you to enhance your smile. Our Hampton Roads dentist offers advanced cosmetic solutions including porcelain veneers and teeth whitening that will give you the gorgeous smile you have always wanted.
Click here to learn more about cosmetic dentistry near Hampton Roads.
---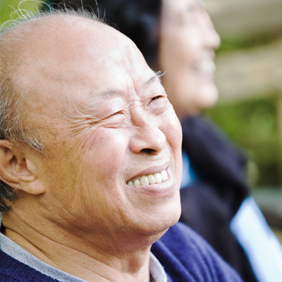 Restorative dentistry can save natural teeth that otherwise would need to be extracted. After significant dental damage, we can salvage your smile with beautiful dental fillings, inlays, crowns, and bridges. Dr. Samaha designs high-quality restorations in as little as one hour with our advanced technology.
Click here to learn more about restorative dentistry near Hampton Roads.
---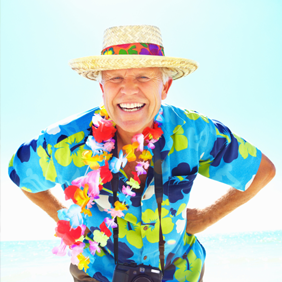 Dental implants are attached directly to the jawbone to serve as the most natural solution for missing teeth. Our dentist in Hampton Roads places and restores realistic dental implants that will restore your strength and confidence.
Click here to learn more about dental implants near Hampton Roads.
---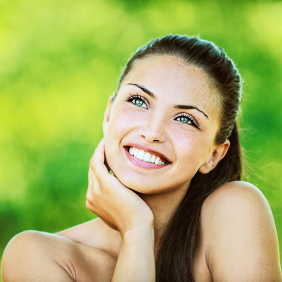 Gum recession happens over time for many patients. It affects both the health and appearance of their smiles, but our dentist in Hampton Roads offers the optimal solution. Pinhole Surgical Technique enables Dr. Samaha to completely resolve gum recession with zero cutting or stitching.
Click here to learn more about the Pinhole Surgical Technique.
Questions? Looking to Schedule?
You deserve a dentist in Hampton Roads that you can trust! Dr. Lisa Samaha would love to welcome you to her office for an appointment. To schedule your visit, or to ask any questions you may have, contact Port Warwick Dental Arts today by giving us a call or filling out the contact form on this page.