Newport News Dentist
Your dentist in Newport News, Dr. Lisa Samaha, offers superior dental technology and skill. For Dr. Lisa Samaha, her patients' wellbeing and entire dental experience is of the utmost importance.
Newport News dentist Dr. Samaha adheres to a holistic dental approach. She always considers your long-term systemic health and encourages positive lifestyle practices and treatments that are going to benefit your body as a whole. For example, Dr. Samaha is proud to offer mercury free dentistry to help protect her patients.
We welcome you to Port Warwick Dental Arts to enjoy high-tech dentistry that yields outstanding results! Listed below are some of the dentistry services that we offer: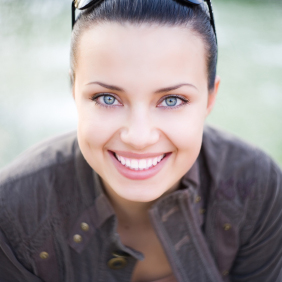 Come create a beautiful new smile with ease at Port Warwick Dental Arts. We offer the latest developments in cosmetic dentistry to give you bright, white, straight, and even teeth. Whatever imperfection may be bothering you, our dentist in Newport News, VA, will do her best to address it to your satisfaction.
Click here to learn more about cosmetic dentistry in Newport News.
---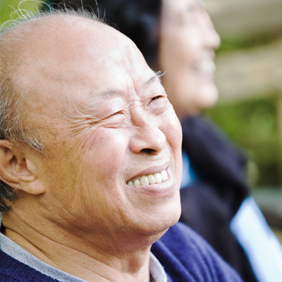 Restorative dentistry includes services like dental fillings, dentures, and dental crowns. Dr. Samaha designs flawless custom restorations that can save your natural teeth. Our Newport News dentist uses high-quality materials including composite resin and porcelain to preserve damaged or decayed teeth.
Click here to learn more about restorative dentistry in Newport News.
---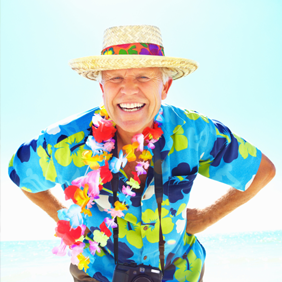 Patients with missing teeth can discover a superior tooth replacement solution at Port Warwick Dental Arts: dental implants. Dental implants are implanted into the jawbone to prevent bone loss and shrinkage. Dental implants will restore the look and function of your natural smile.
>Click here to learn more about dental implants in Newport News.
---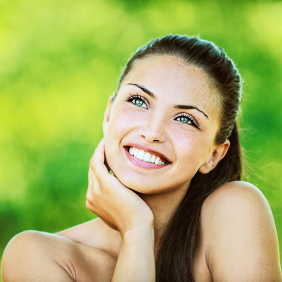 Gum recession may cause your teeth to look longer than normal or may produce sensitivity and vulnerability. We can safeguard your smile and boost your dental aesthetics with a simple procedure. Our patients are pleased to know that our Newport News dentist uses the revolutionary Pinhole Surgical Technique, which allows us to resolve gum recession without any cutting or stitching!
Click here to learn more about the Pinhole Surgical Technique for gum recession in Newport News.
Questions? Looking to Schedule?
Looking for the right dentist in Newport News, VA? Dr. Samaha would be honored to be a part of your healthcare. We invite you to call Port Warwick Dental Arts today, or fill out the contact form on this page. Either way, we look forward to being in touch with you!